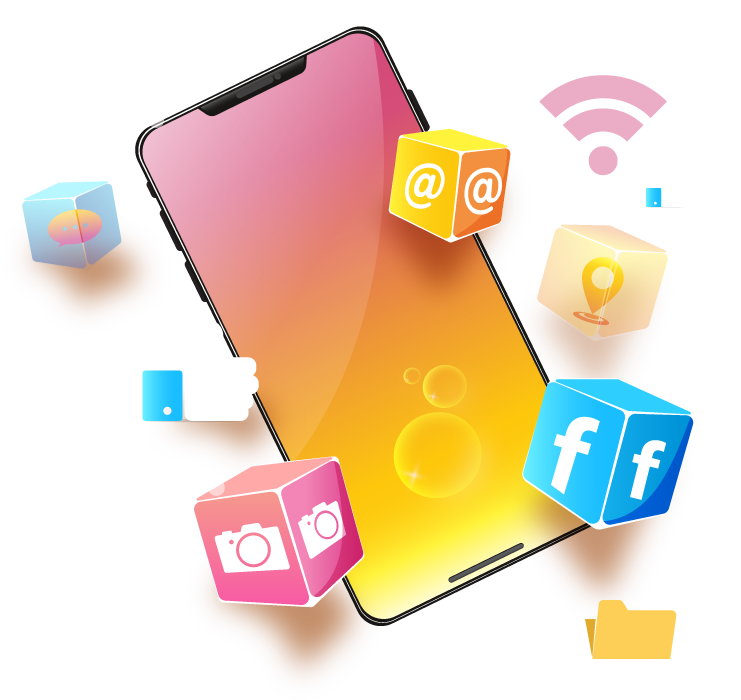 BEST DEAL EVER
$70 per month, NO HIDDEN costs, ALL taxes and fees included
We are a NO CONTRACT provider
Cancel anytime with no penalty fees
No credit check required
Bring your own device
11GB of premium DATA 22GB of premium DATA[1] for life

GO MAX
[1] Your purchase of 11GB of premium DATA is automatically doubled to 22GB of premium DATA for life at no additional cost.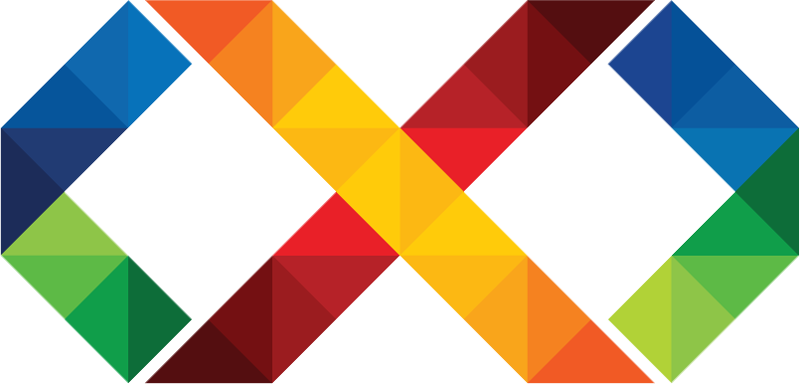 TRULY UNLIMITED[2]
While other service providers like to claim UNLIMITED DATA, we deliver on that PROMISE!
[2] After 22GB, MAX MOBILE may temporarily slow data speeds if the network is busy.
Network Coverage Map
MAX MOBILE works throughout the entire US providing 4G & 3G network coverage.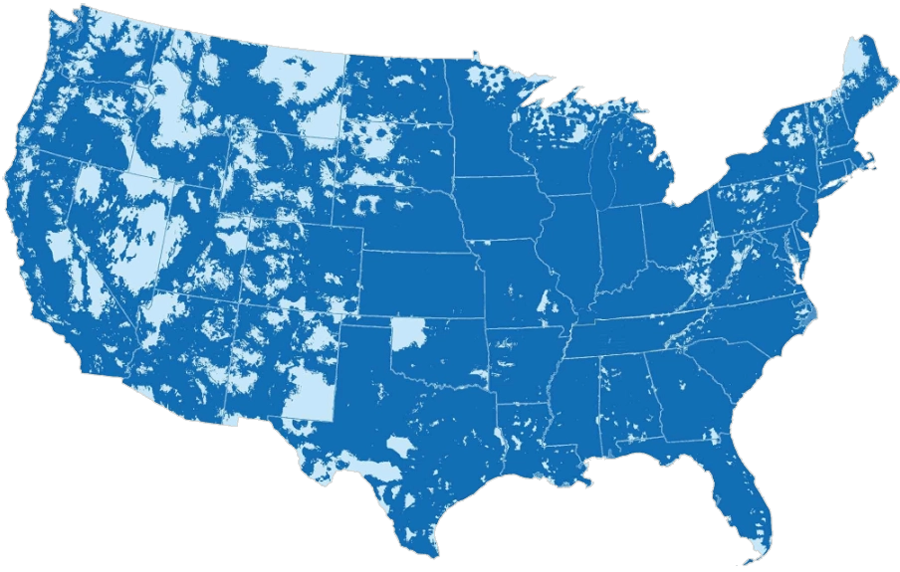 I'm ready to take the leap into a TRULY UNLIMITED wireless plan!
I already purchased a MAX MOBILE SIM card and wireless plan and I'm ready to activate.